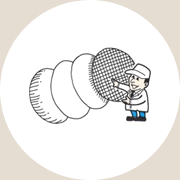 1.Raw wool
Felt is made from fresh wool, noil, and recycled material.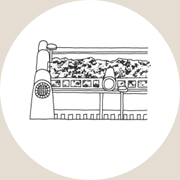 2. Washing
The wool is washed to clean away any oil and dirt.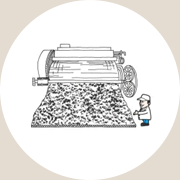 3. Felting machine
Recycled fibers are run through a felting machine to reconstitute them into a fibrous mass.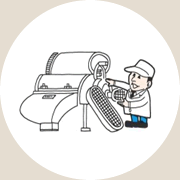 4. Mixing
Raw wool is added in the appropriate mix proportions to achieve the level of quality required for the product.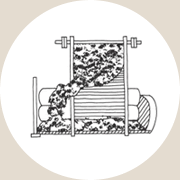 5. Carding
In this process, raw wool is disentangled and thoroughly combed using a spinning machine, then lapped into a thin batt.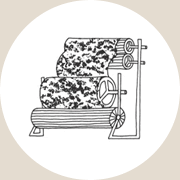 6. Winding
A winding machine is used to wind the material while adjusting the batt to the required thickness.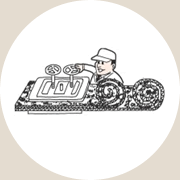 7. Steaming
The batts are layered and then pressed using a steam table that compresses the material with steam and vibration.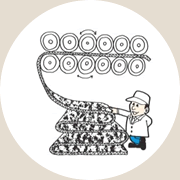 8. Fulling
A soap solution or acid is applied to the material, which is then fed into a fulling machine, where it is compressed to the required degree of thickness and rigidity.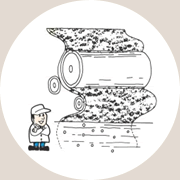 9. Washing
The felt is washed to clean away the oil and acid from the preceding processes, and then drained.
10. Drying
The material is dried, during which time it is stretched to the appropriate width.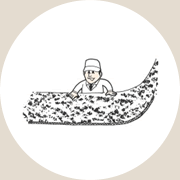 11. Dusting
Any remaining dust and dirt on the surface is removed.
12. Trimming
The felt is fed into a trimmer where any napping is removed.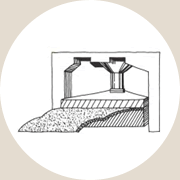 13. Pressing
The felt is pressed using a hot iron to achieve the desired thickness and a smooth surface on both sides.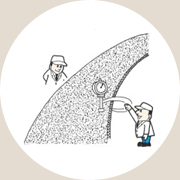 14. Inspection
The felt is checked to make sure it complies with thickness, rigidity, and appearance requirements.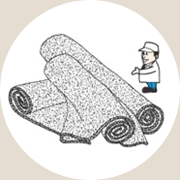 15. Wrapping and shipping
Finally, the felt is carefully wrapped and packed ready for shipping.